Phoenix maintains strong engineering processes that are not product specific.  For that reason we are able to offer a very flexible engineering service to our customers and we are able to take on a large variety of projects or sub projects spanning the full product life cycle or a sub section of it.  Typically we will deploy mechanical engineering skills in these projects but we have successfully delivered projects involving chemical engineering, software development, electronics and electrical engineering.  In terms of systems we have worked on projects where we have been integrated into the customers team following their systems and in others we have worked independently and in accordance to our own ISO accredited processes.
Where we have been able to assist customers it has generally been where the customer has a capacity or skill shortage and need either to bring qualified resources into their organisation or where they have a need to hand over a full project to an engineering team with the skills. resources and engineering systems to deliver the required result to a quality standard that they would be happy with in their own organisation.
Below are some examples of projects successfully undertaken by the Phoenix team.  The common theme is variety, flexibility, quality and process.  Please contact Phoenix and we will be glad to discuss how we can be of assistance.
Mining Truck Jacking Frame
Assembling mining trucks presents some very difficult challenges due to the size and weight of that sub-assemblies have to be manipulated.  In this job there was a requirement for a jacking frame that would be rated to 300 tonnes but have to slot within a narrow envelope.  The main challenge was getting enough strength and stiffness into the frame so that it could support the load but not deflect so much that it would interfere with adjacent equipment.  The job entailed classical and computer assisted stress analysis and formal certification as a lifting device.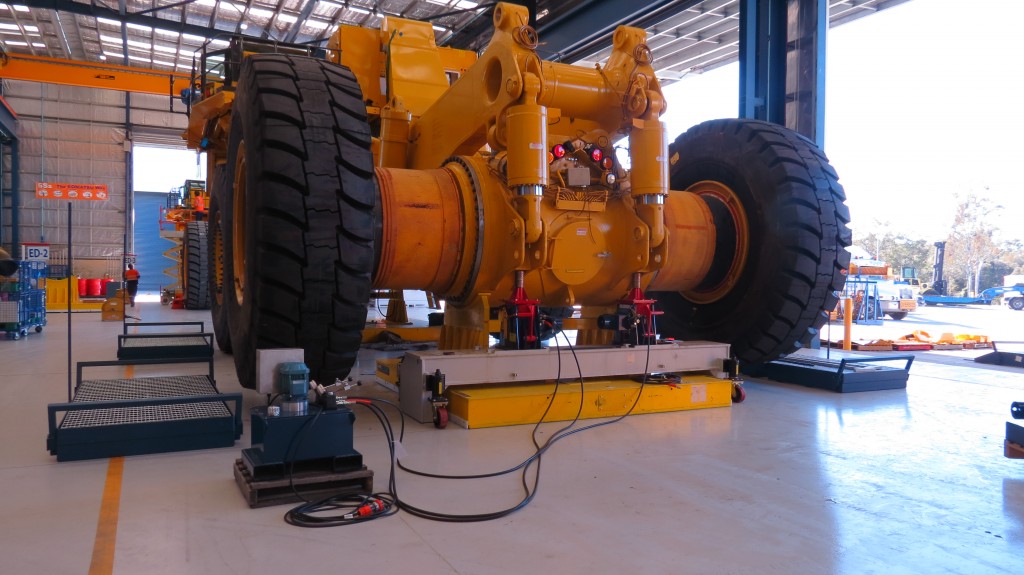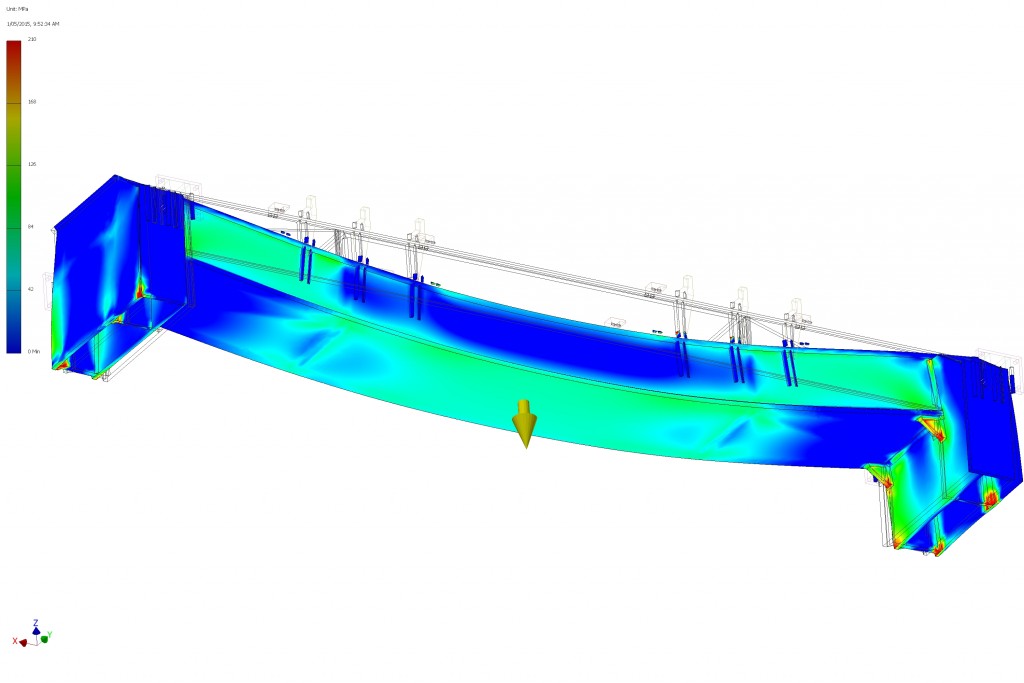 Passenger Train Master Brake Controller Test Bench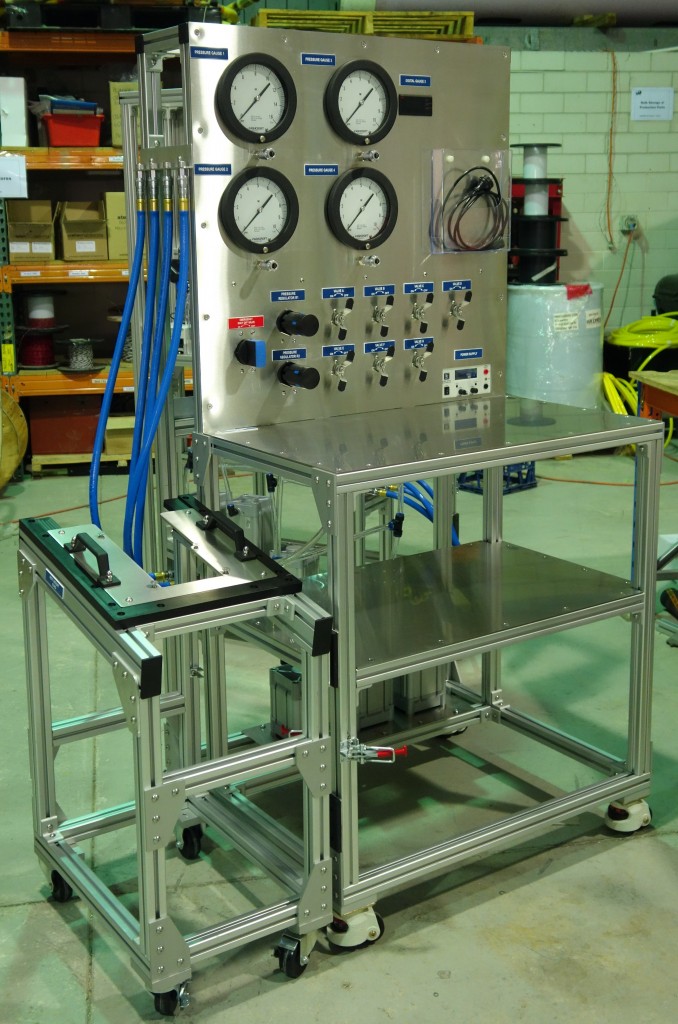 Phoenix was approached by the local branch of a large rail engineering firm with a request for the development of a new test rig for testing master brake controllers following refurbishment.  The unit was intended to replace existing equipment that had seen many years of service and was starting to develop reliability issues. In addition the customer required the new unit to offer additional flexibility in application, a higher level of safety  and improved ergonomics.  In addition to being able to design and build according to those criteria Phoenix was able to provide a significant amount of formal documentation as required in the rail industry.
Mining Truck Tyre Handling and Lifting Equipment
Large mining trucks are extremely heavy and the tyres can be up to 4m in diameter and weigh anything from 4 to 7 tonnes depending on the truck. Tyre fitting on that scale is a very challenging task as there is a need to lift a large and awkwardly shaped component, manipulate in 6 degrees of freedom and align it within 1mm.   Phoenix designed this rig for use in the Komatsu Australia Brisbane Assembly plant.  The job entailed structural design, work process design, stress analysis and formal certification for lifting operations.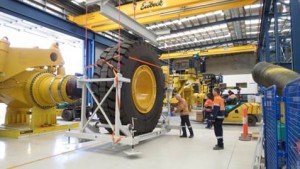 Passenger Train CCTV Data Capture and Management System
A Sydney passenger train company required a system to be developed to provide train drivers with improved CCTV coverage inside and outside the carriage and to provide a CCTV interface that allowed for a global view of all cameras with the facility to select one for closer investigation through a touch screen.  Phoenix designed a camera system including telemetry, data capture and management software and hardware and a graphical user interface.  The system was used in a trial of a system that was subsequently adopted on a larger scale across the Sydney network.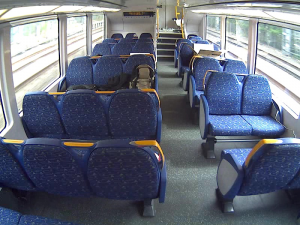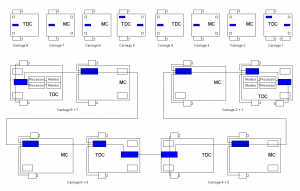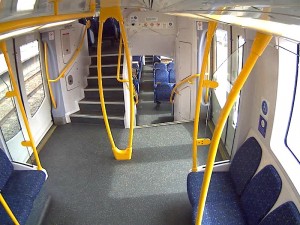 Underwater Flourometer Productionisation
The device was a hand held automated flourometer with data logger for use by divers for monitoring photosynthesis in underwater vegetation.  The device existed as a working prototype.  Phoenix re-engineered the product to provide for reduced weight / increased strength, ease of assembly and reliability in operation and conducted verification testing.  Phoenix then provided  the customer a high quality drawing pack assembly data.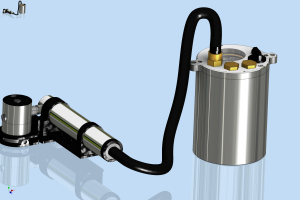 3000m Seismic Cone Penetrometer Tester
The project existed as a lab prototype with basic functionality.  Phoenix undertook mechanical and electronics engineering tasks to bring the system to a point where it could be integrated with the drill and re-designed casings and seals to meet the required depth rating of 3000m. Phoenix integrated the system with the drill system and participtaed in harbour testing in readiness for a sea trial which was successful.  Phoenix also developed a software application that enables the capture of  shear wave velocity data and developed a shear wave velocity profile report.